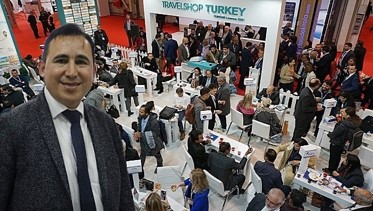 When it comes to Mr. "Murtaza Kalender" Tourism comes to the mind, instantly. Well, that said, He is a personality who happens to be at the top of Tourism, not only in Turkey but on a global scale whether educationally or by experience.

By his own words, Murtaza Kalender, summarizes himself as; "Born in Tokat, Turkey, raised in the resort town of Kusadasi, learned in the United States of America, seasoned in Bodrum, getting the good results of if all in Istanbul".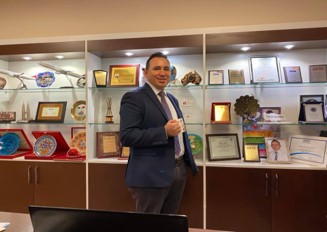 •Murtaza Kalender's designations up to date:
•TravelShop Turkey& Murtis Tour – Founder and CEO
•WorkShopTravelShop – Founder and CEO
•The International Ecotourism Society (TIES) –Eurasia Chapter President
•Istanbul Tourism Association (ISTTA) – Chairman of the Board
•International Associationof Destination Wedding Professionals (IADWP) –Eurasia Chapter President
•DEIK –Vice President of Nepal Chapter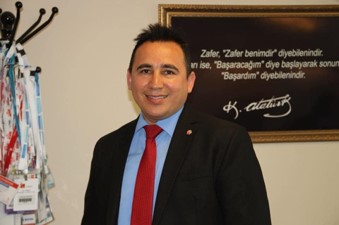 Murtaza Kalender's Goals:
By his own words, MurtazaKalenderstates that; He will continue to take responsibility as he always does in the Global community, trying to lead the way, knowing that Tourism brings love, peace to the people and the destinations and that where Tourism is developed, people are more understanding and tolerant, therefore, it is faster to reach out to World heritage that way, in his opinion.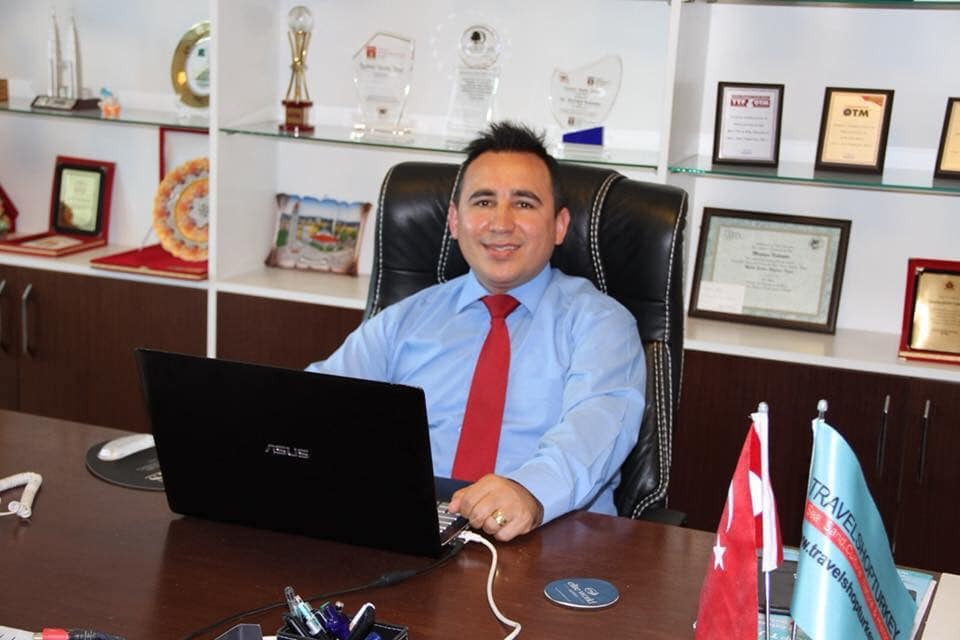 INSTAGRAM: www.instagram.com/kalendermurtaza/
LINKEDIN: www.linkedin.com/in/murtaza-kalender-b3252037/
FACEBOOK: www.facebook.com/profile.php?id=100002138504300
TWITTER: www.twitter.com/murtazakalender